Treasures in Les Boutiques
My vintage collections are a result of my deep "addiction" to my "treasure hunts" in Provence and in Paris. I am an American woman living in Provence and outside of giving vintage shopping tours, women's tours in Paris and Provence, (and absinthe tastings!), you'll find me scouring the flea markets and brocantes in France and selling my finds in the outdoor markets of California & online!
I love to share my passion and hope you enjoy looking at my treasures.
Visit my shop at the most creative collective on the net!  Warning: this site is engrossing and somewhat addictive.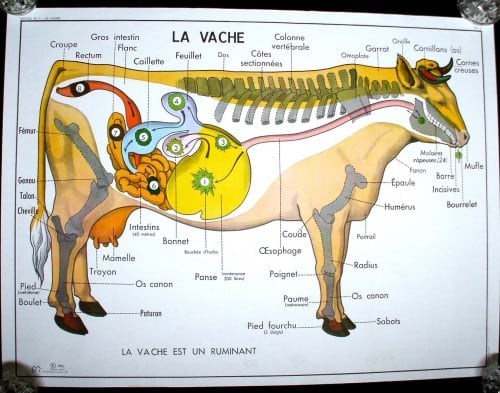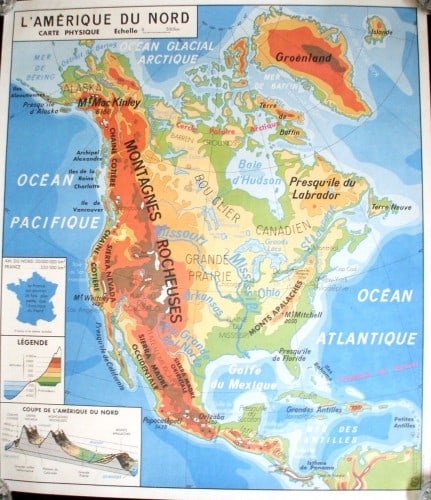 For information on going on your own guided treasure hunt, please see Les Trips