The ultimate destination for the vintage fan, for the lover of a great flea market and for those wanting to deepen their experience of the beauty and charm of the south of France.  You will be part of a small group of like-minded people as we take part in some extraordinarily lovely and unique places and happenings in and around elegant Aix en Provence.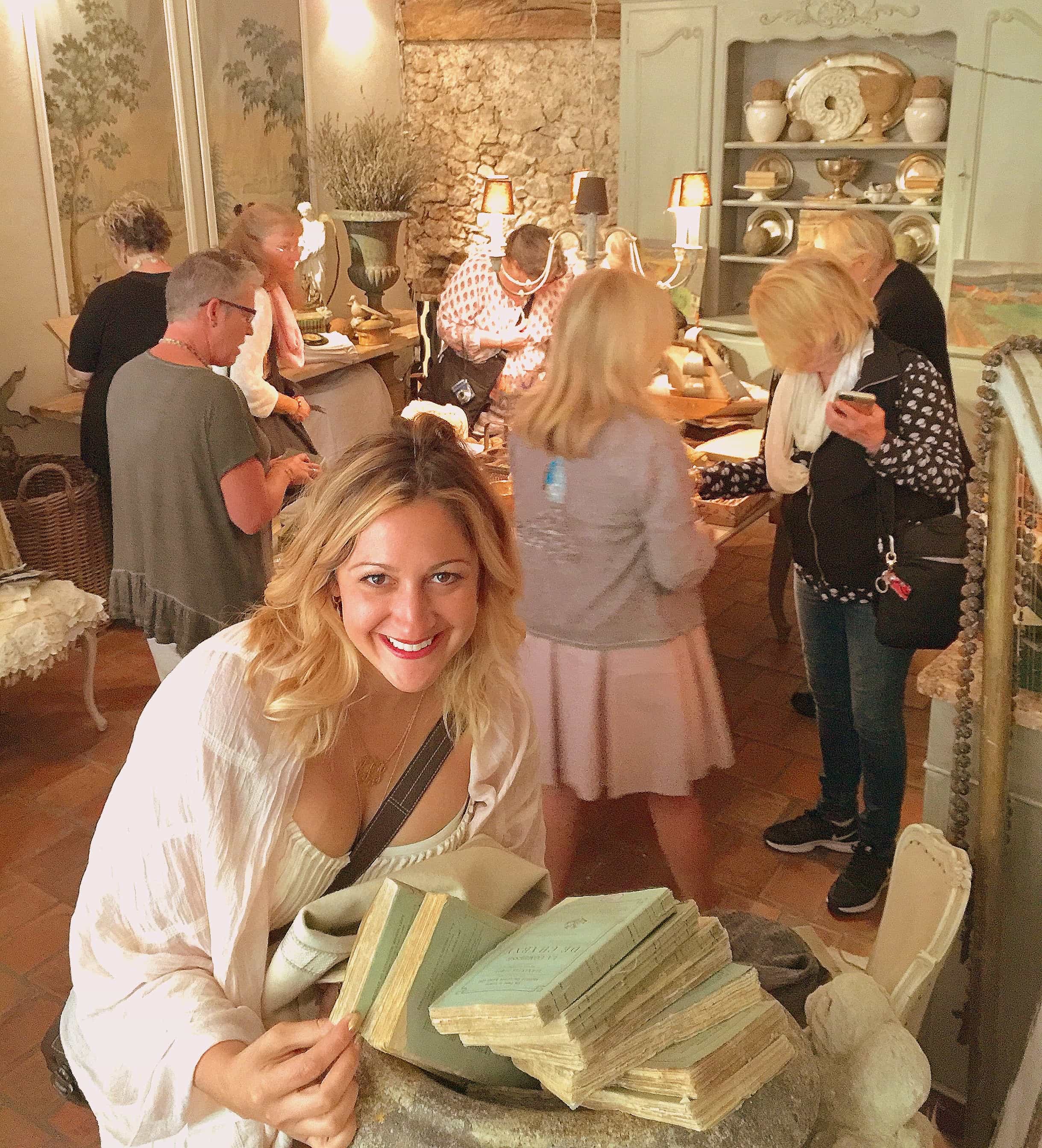 This tour takes flea marketing up to a whole new level.   Prepare yourself to explore and experience world-famous outdoor markets of Provence, little known off-the-beaten-track locales, village yard sales, and even the private homes of local dealers. For the typical participant, this tour is vintage nirvana!
And yet, our journey is not only about acquisition.  The treasures you'll pick up (often for a song) will become souvenirs of an episode in your life that you'll cherish long after you've returned home.  We'll be taking in local sights, wining and dining in typical restaurants of the region, have personal time in villages that seem to glow with charm, and much more.  This journey is really about connecting with a fascinating way of life, landscapes you'll marvel at, and the warmth and allure of the Provençal character.  You'll return home with an open heart and a new sparkle in your eye when someone brings up Provence!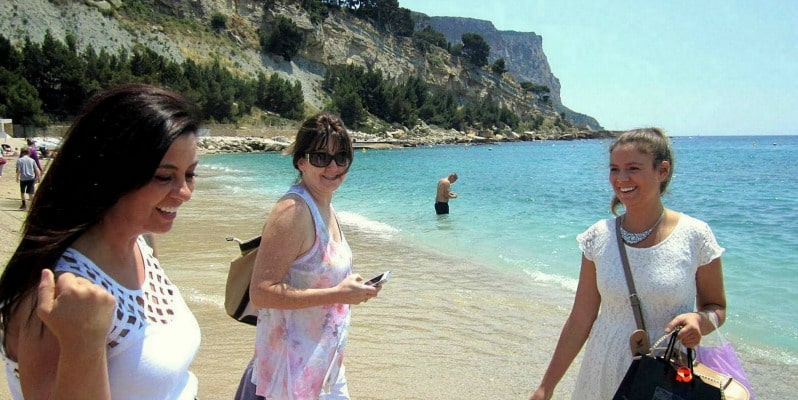 Each tour is unique and usually includes:
Accommodation in a boutique hotel
All ground transportation
Beautiful meals of regional foods and local wines
Special tastes and tide-you-over snacks on an intensive day out
Vineyard visit and winetasting
Private garden visit (an extraordinary experience)
Memorable toasts and treats
All excursions and entry fees
Guide & interpreter services
Airport or train station pick up & drop off
You will, of course, have the full itinerary before booking your tour.  The above is what a typical tour would include.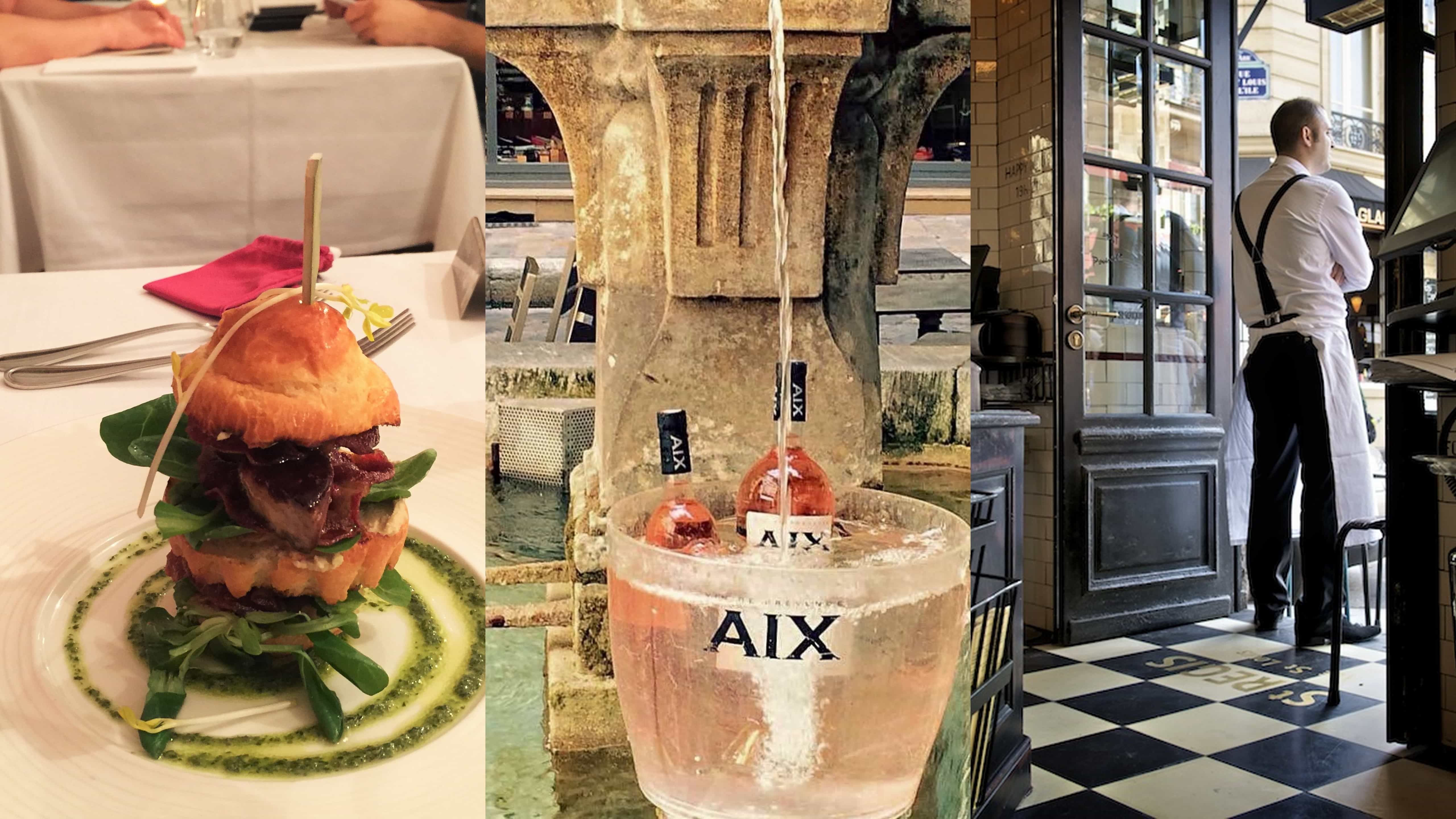 The tours have, through the years touched many hearts and fancies – both for our tour participants, as well as our local Provencal friends.
We hope you will join us on this very special week as we are received into local homes, witness life in fairy tale like villages and take in spectacular scenery. You will experience fabulous French food and wine (of course!), get an up-close taste of French culture, be surrounded by exquisite interior décor, shop the famous markets of the south of France, and be given special entrées to parts of this heaven-on-earth not accessed by most tourists.
"Oh, Jill ! that was the most wonderful trip I have ever been on and I dream of returning to the south of France. I have completely recovered from my surgery and I would love to return and go on another trip…"

Leslie Anderson
Bay Area, CA
Email Jill@leTrip.org today to find out how to reserve your spot on an upcoming journey.
Here's a homemade video from our Mediterranean boat ride.  It's a beautiful experience!