This Saturday yours truly will be rubbing elbows with people who have rubbed elbows with celebrities.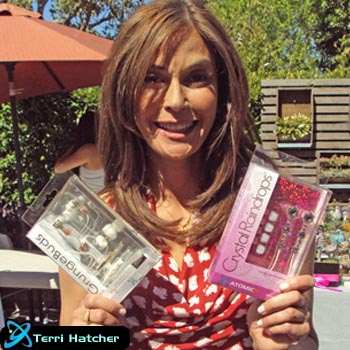 If you're in L.A. this weekend, come see me and my French vintage school posters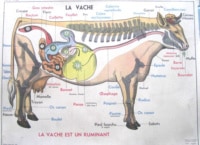 at the toney Americana At Brand in Glendale.
Teri Hatcher, a garage sale enthusiast, will be hosting her third celebrity garage sale at this new venue.
You may pick up Ellen Degeneres' tennis and jeans, something from Chevy Chase's den or  some other  surprise once handled by a Hollywood star.
Check out Teri speaking about it at a local L.A. station.