"Your trips are so unique, I have never enjoyed travel as much! The France you show is what France truly is.  Thanks for the memories and WILL travel with Le Trip again!!!"                                                                                                                     Karyl Anne Gruber, SF Bay Area, May 2013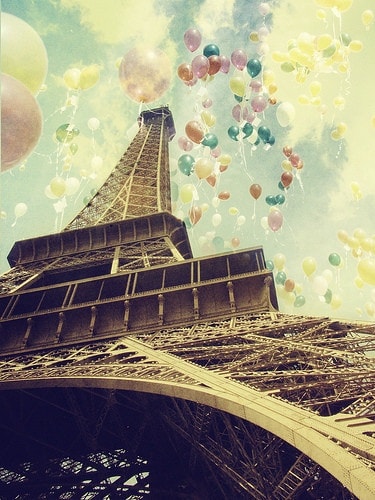 Announcing the Fall Vintage Tour: Paris!   After many many requests from my tour veterans of the Provence vintage tours, I am very proud to present The Vintage Tour: Paris.
Not only was Paris was my first French home, but it's a mecca for any vintage enthusiast, and now a world center for vintage inspired innovative design.
Here's a little taste of what's to come.
We will be staying in my favorite neighborhood, the 6th, just steps away from the Luxembourg Gardens (one of the most beautiful spots on earth).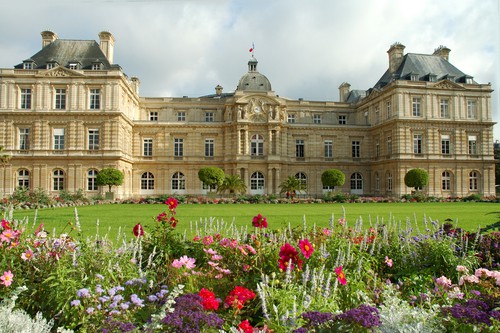 Because I can't choose just one café in the neighborhood let's do  breakfast at a different café every morning (a café crawl, if you will).  There is something pretty magical about being up early with the Parisians, and having breakfast with the locals in these extraordinarily beautiful cafés. (The morning café crawl is entirely optional.)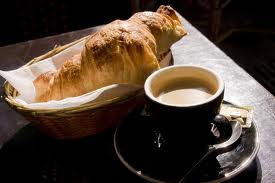 Each day we discover a different aspect of the city, the focus being on vintage and classic Paris.  Food, shopping, parisiennes, markets, Paris restaurants, a little history, joie de vivre, brocantes and champagne are some of the backdrops of this very special week.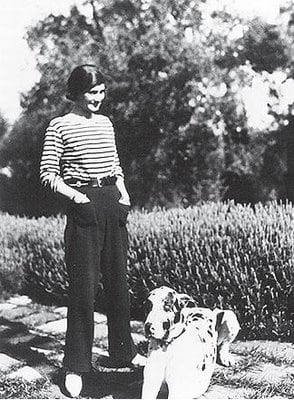 One day we walk in the footsteps of Coco Chanel on a private tour given by a local clothes design historian.
Another day has us leaving the city to discover one thing that makes Paris sparkle – champagne!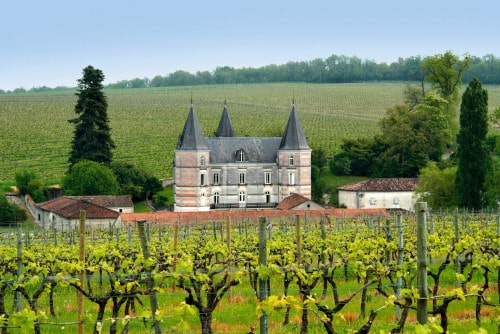 I'm extra excited to be bringing you to the place that inspired my family to start our own winery decades ago, which then led to the founding of Le Trip (originally vineyard & wine themed travel) and morphed into the vintage theme many years ago.  We take off in the morning to visit some very special champagne houses and are back in the evening with plenty of time for another evening in Paris.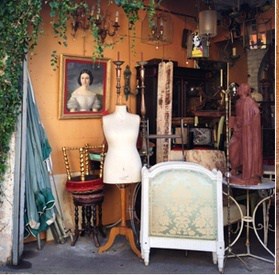 It would be a Le Trip tour without vintage shopping, and our weekend is chock full of dreamy markets.  St. Ouen is the mother of all vintage markets (quite literally – it was the first of its kind and has inspired countless others across the planet.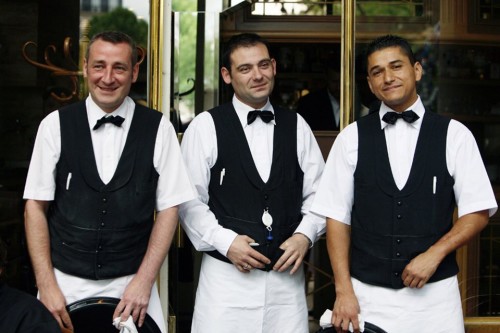 Our week will be filled with even more adventures.  World-famous dining out in Paris, the café scene, boutique shopping, meeting the locals and more will become lifelong memories.
After Paris,  you may choose to stay with us as we explore Provence.  Jump on the fabulous speed train and we'll pick up again in the south of France!
As always, the cost is as affordable as I can make it, in the hopes to put this special time in the reach of as many as I can. $2065 for the six day tour.  But only 6 people maximum! So call  contact Jill soon at Jill@leTrip,org or call 510 206 3284 to claim your spot today!